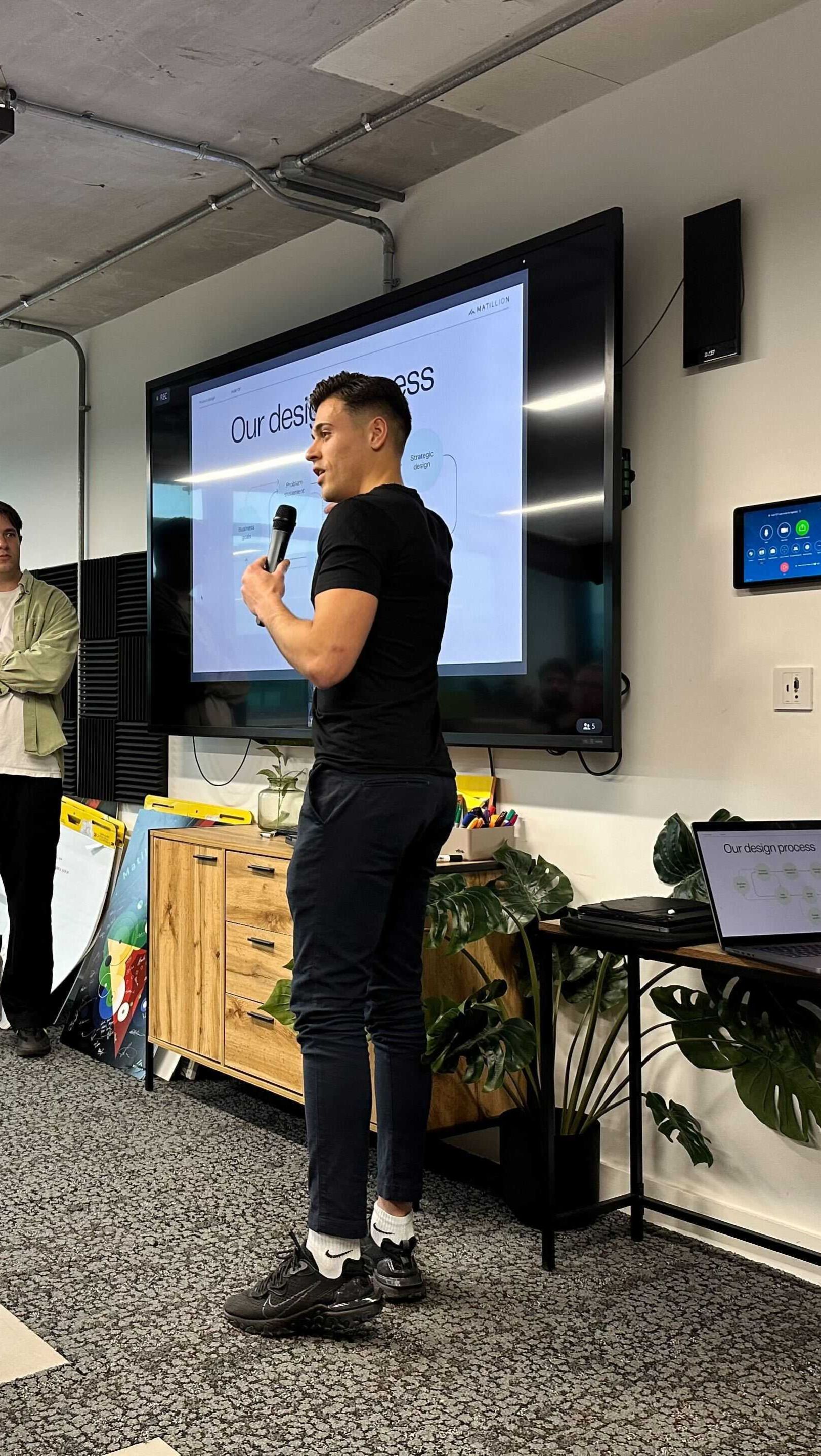 About me
I have been a Product Designer for 3 years now, working in lean environments, and designing a variety of conversion-based SaaS websites and Digital Products.
I assisted Matillion with the E2E relaunch of Matillion Data Loader V2. A product that resulted in $250k+ ARR in its first 3 months.
I also set themes and guidelines for Matillion's design language, across products to reduce the time and energy of developers and designers dedicated to new functionality.
And I am now focusing on recreating the free trial experience at Matillion, to convert more visitors into paying customers.
Before Matillion, I helped IES deliver a successful digital product for building portfolio management, improving the Usability Experience from 4.5 (poor) to 8.85 (very good), and resulting in a new commission. I also built a research framework within the enterprise.

Apart from work, I am a committed member of the SaaS product community and an athlete. Supported dozens of students get their first roles and organized over 50 interviews with innovative product designers, available on "Users First, a UX Design Podcast" on Spotify.
I look forward to improving conversions for your SaaS so that we can begin to bring results to your business!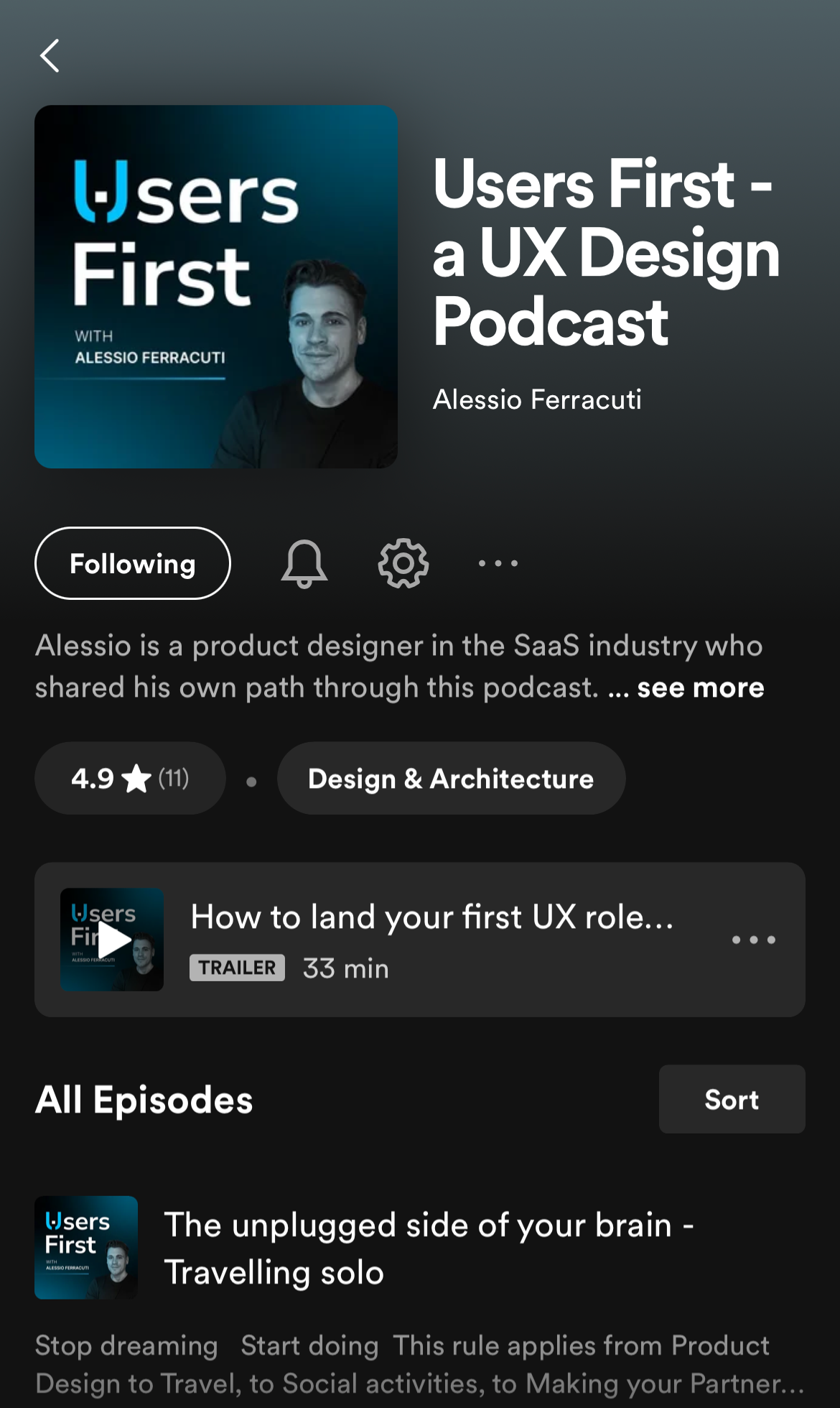 Listen to my Podcast
Interview some of the best and brightest in technology, to advise more young designers on how to become qualified and pursue a successful career in product design.
Drop me a message
Let's share ideas & discuss ways to collaborate!